WHO WE ARE
GAGDPR is an experienced consulting boutique that offers high quality privacy and cyber security compliance solutions related, but not exclusively, to EU legislation to corporate clients and government agencies.


More specifically, our team of experts assists clients on data management and processing, data transfer, accountability, privacy impact assessments, security audits, and policy reviews. In addition, they conduct investigations and prepare strategic documents to monitor data processing with national and European supervisors.

Alongside data protection compliance, GAGDPR offers a wide range of top-end business consulting services including tax and legal advisory services through partnerships with specialized external professionals.
TEAM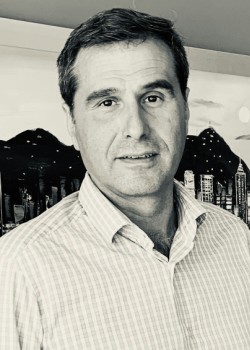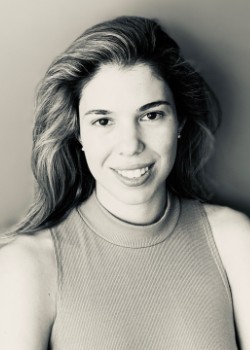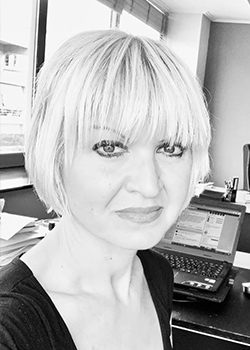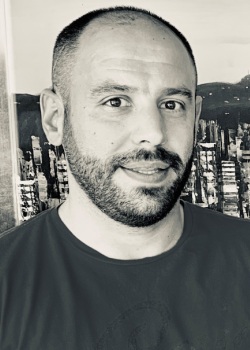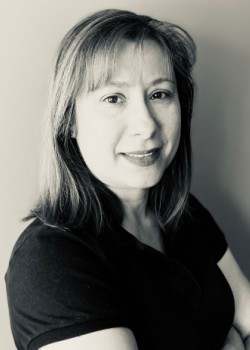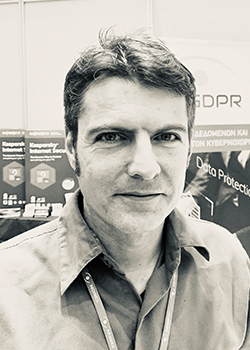 PARTNERHIPS
In addition, with respect to the provision of data protection services and solutions, GAGDPR collaborates with the Bee group through the use and promotion of the e-GDPR compliance tool, an integrated system to automate and simplify compliance to GDPR, and with Dimitra, an Educational Organization, for the provision of training seminars regarding GDPR compliance and Data Protection Officer coaching. GAGDPR also works closely with PenguinCity on data protection and cyber-security related projects and issues.




CLIENTS